At Klout 9, we take a hands-on approach.
Our goal is to create a custom package for clients that generates brand awareness and produces results. We strive to create new and innovative ideas to maximize your business's impact while also reaching your desired audience(s). Whether your goals are long-term or on a project-by-project basis, K9 can help get you there. Below is an overview of our services.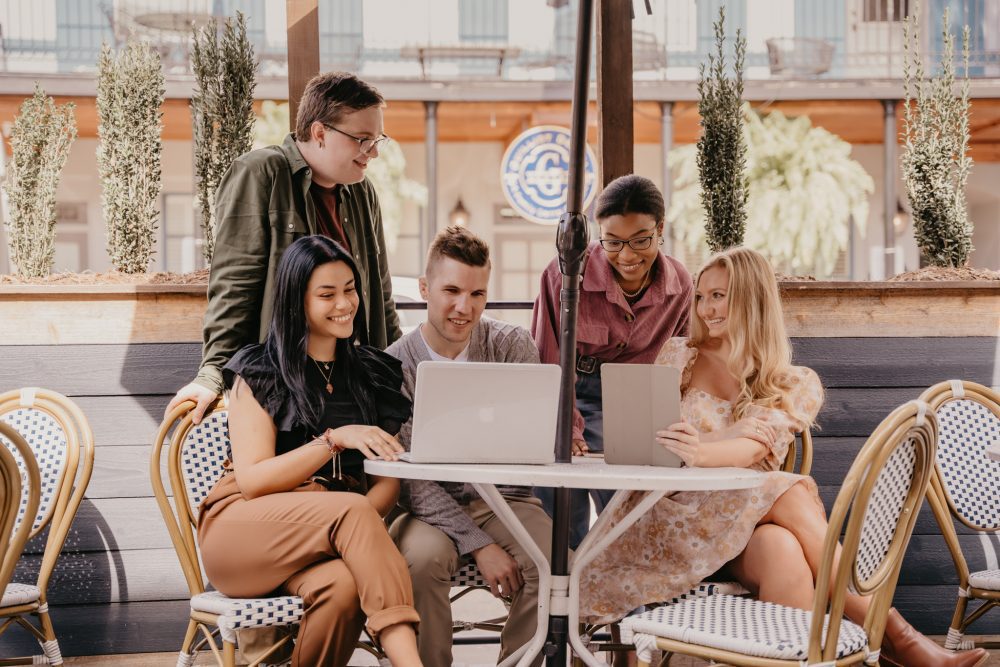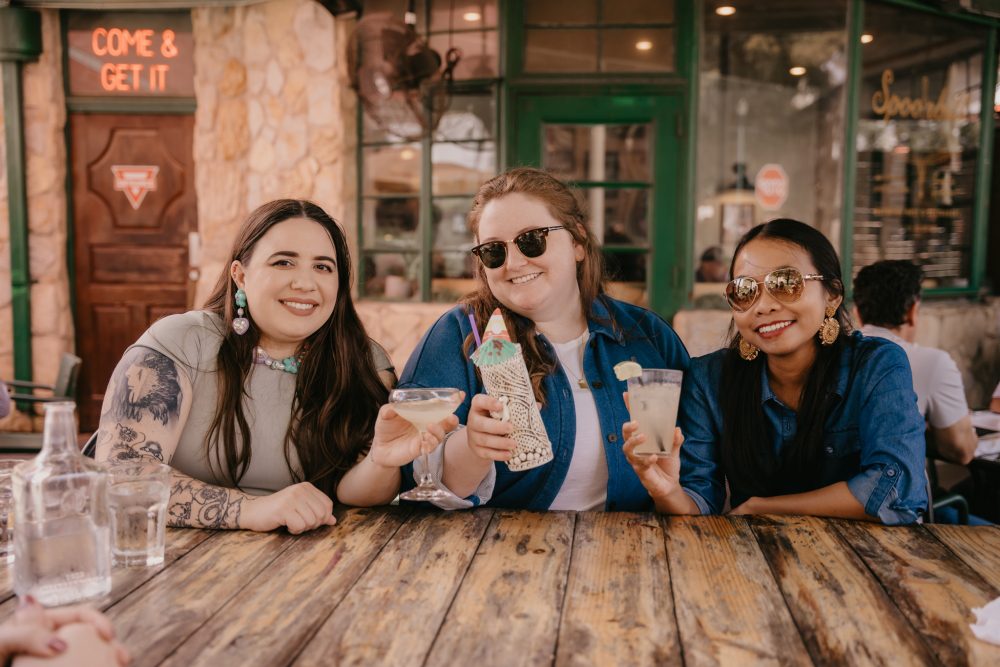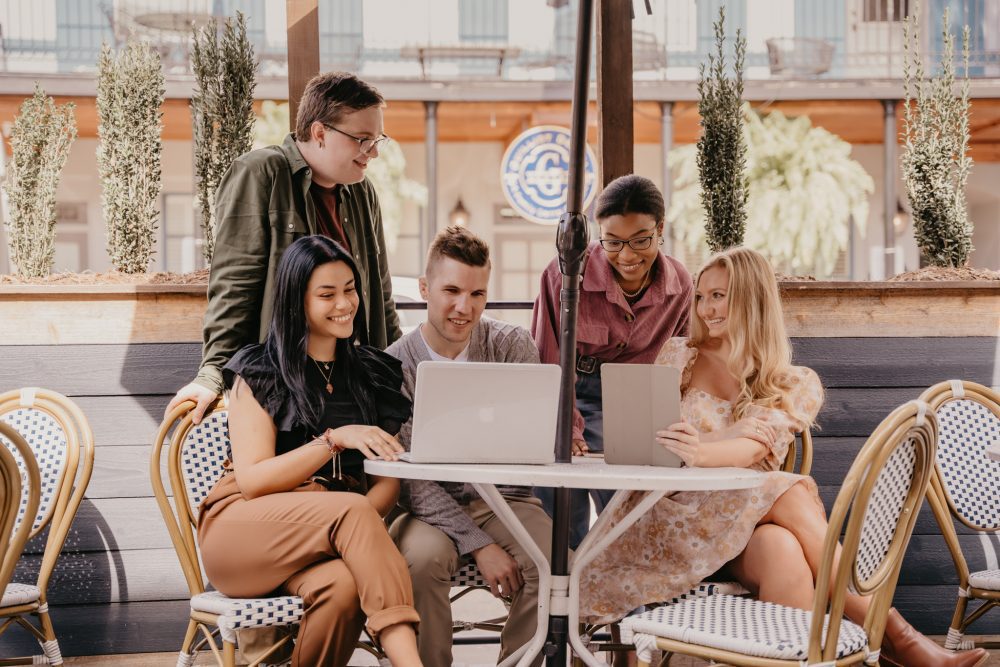 Everything from a simple logo to a full company re-brand, we have the best graphic designers ready to make your vision a reality.
Sharing a story through video and photos can make a huge impact in the digital world. If you are not already capitalizing on this form of marketing, ask how we can assist with this content creation!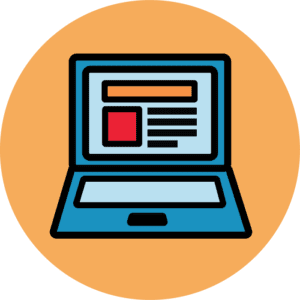 Whether you are revamping a current website, moving to a new platform, or starting from scratch – we make the process seamless.
Your website is like a car. In order to make it perform once it's created, it needs a robust digital marketing strategy implemented through PPC, SEO, Local Search Marketing, & Display Advertisement on Google Networks just like your car needs gas to make it go!