With over 4 billion social media users worldwide, establishing a solid social media presence is critical for reaching customers where they spend time online. Social media allows businesses to increase awareness, website traffic, and sales by engaging audiences in new ways that traditional marketing channels simply cannot. 
If you're looking to grow your audience and boost engagement online, our Lafayette-based social media marketing services help businesses maximize their social media presence. We offer customized strategies that leverage the power of social platforms to connect with target audiences and build brand loyalty.
Our experts create a custom marketing strategy for businesses of all shapes and sizes that utilize the many benefits of social media interaction to conclusively reach and retain an ever growing audience of brand loyalists. All of our packages include these areas of focus to ensure success on social media.
What You Can Expect from Our Social Media Marketing Services
Social Media Content Creation & Strategy
Social Media Management & Implementation
Customer Service & Communications
Sign up to recieve our monthly newsletter and unleash a world of creative content.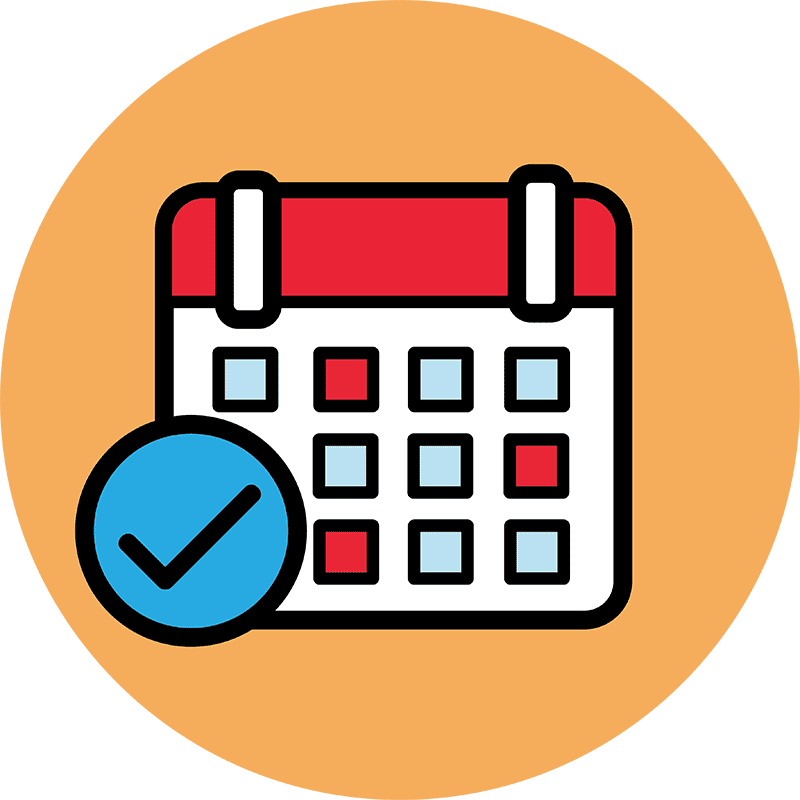 Social Media Content Creation & Strategy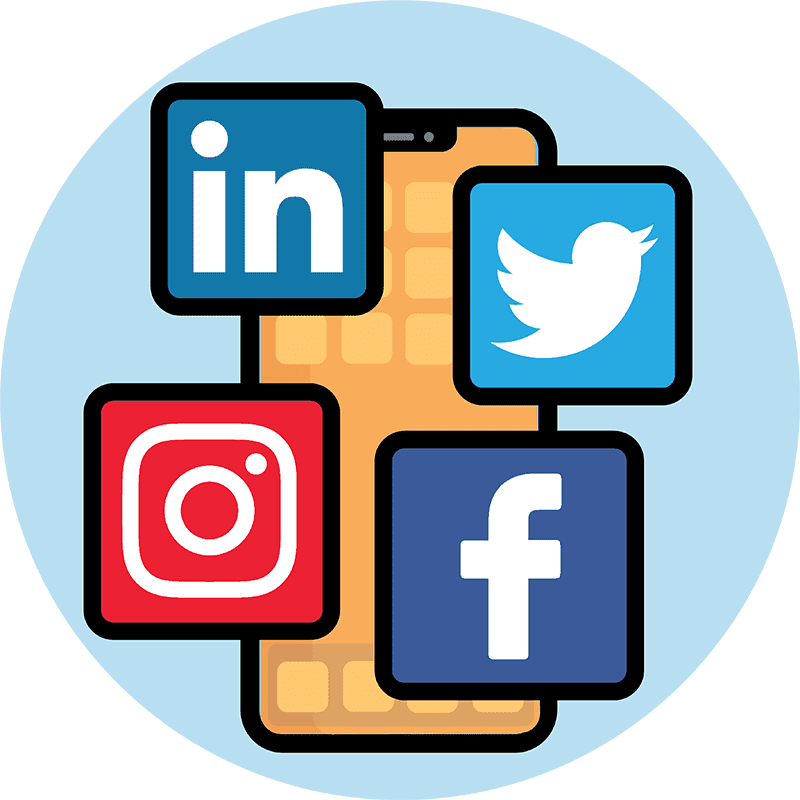 Social Media Management & Implementation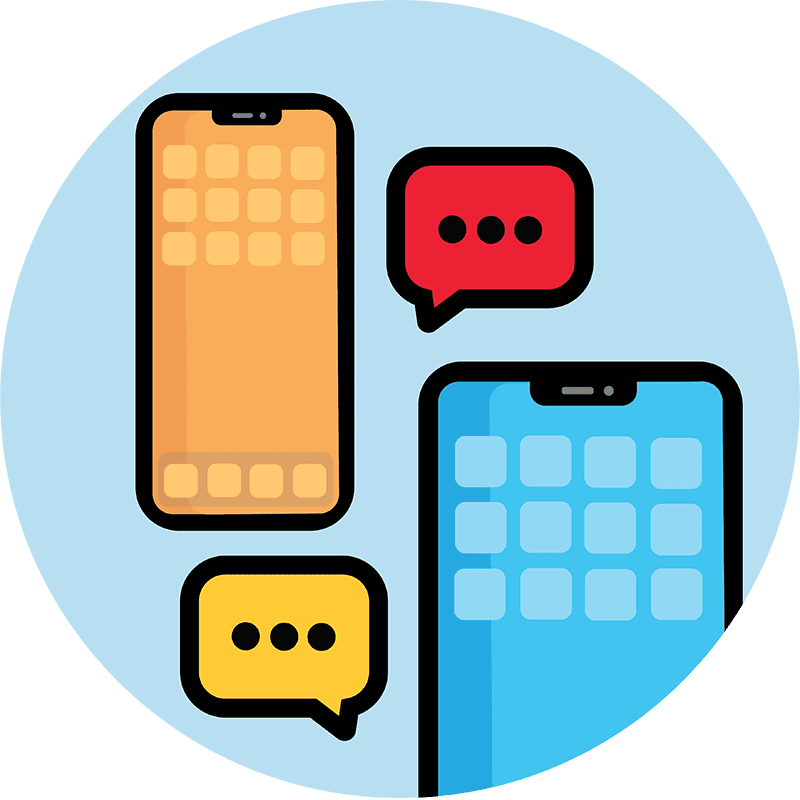 Customer Service & Communications